Built on Hospitality "BOH", established in 2020, was founded by three Charlotte, NC based entrepreneurs with a shared appreciation for great food, great experiences, close communities and giving back. With widely varying backgrounds in the hospitality world, BOH creates F&B brands not just with great food, drinks and experiences, but most importantly with real character and soul behind them. Through various local, regional and national collaborations and our 501(c)(3) non-profit organization, Goodyear Giving, we appreciate that our restaurants would not be what they are today without the communities in which we serve and the teams in which we work with.

• Charlotte, NC— NoDa Arts District
• Coming in 2023
• 130 Seats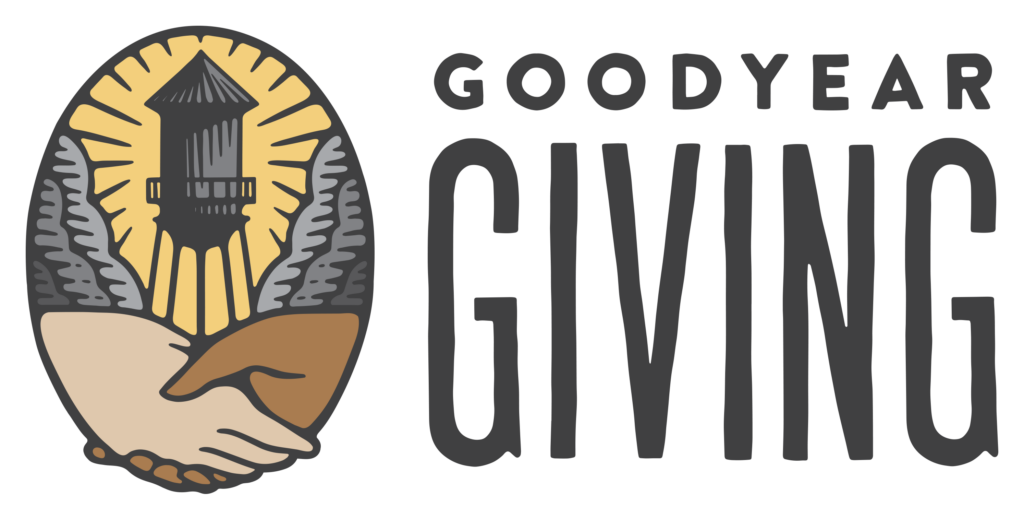 Goodyear Giving 501(c)(3)
• 1 School Built (Nicaragua)
• Partnerships: Charlotte Mecklenburg Schools, YMCA, Boys to Men
• Funds Raised: $65,000
HAVE AN OPPORTUNITY OR WANT TO WORK WITH US? LET'S CHAT.
Send us a message and we'll get back to you as soon as possible. You can also reach us by phone at 704.910.0132